06 Oct 2017
---
Cascade wins Digital Business of the Year 2017 award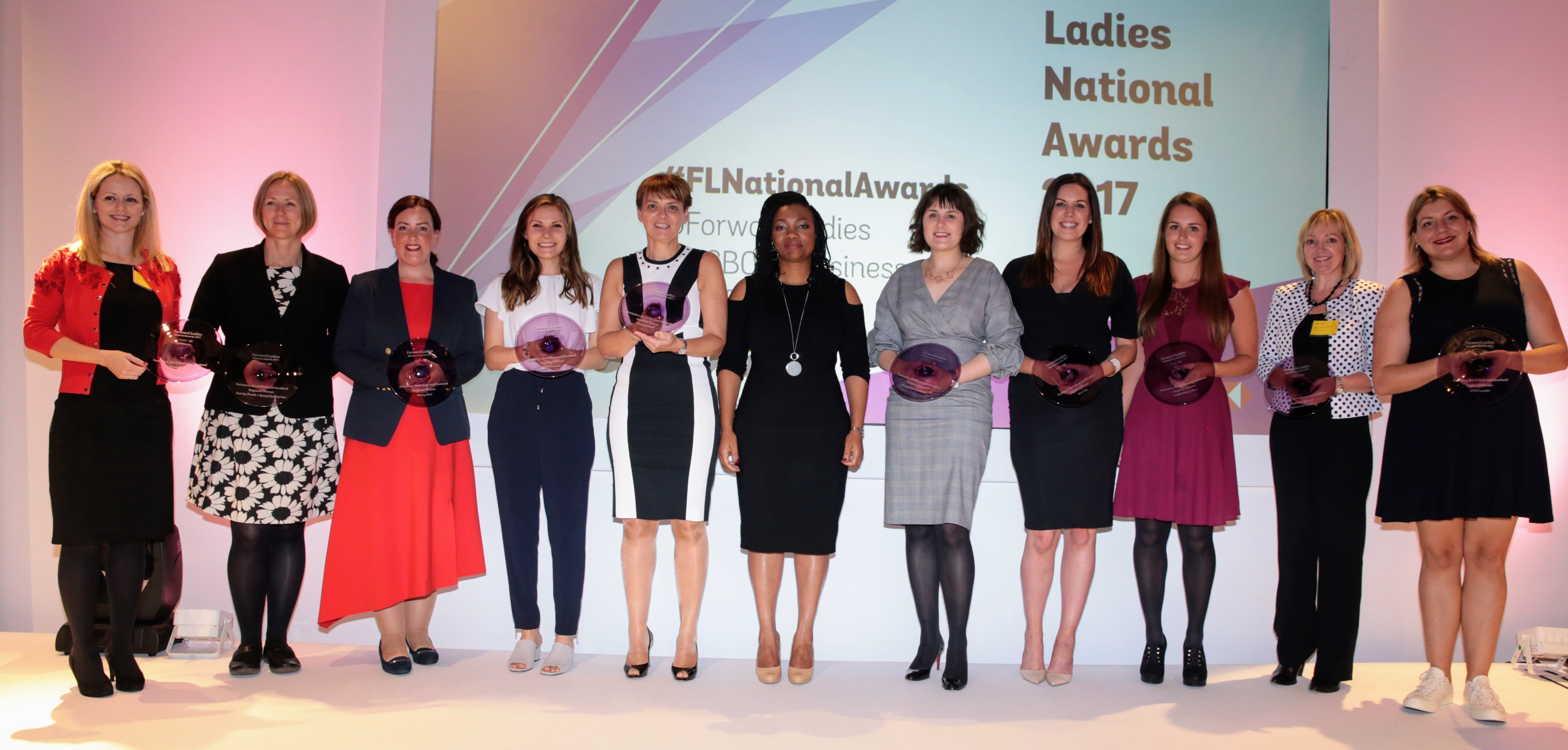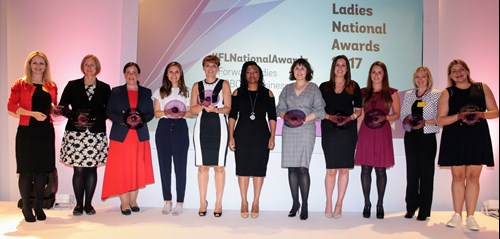 Dr Emma Black wins coveted best Digital Business of the Year award at Forward Ladies 2017 awards.
The high accolade award follows the huge success of the Cascade portal, which was launched earlier this year, increasing Emma's client support team to eleven and the savings administered to date to over £500 million.
Cascade Cash Management (Cascade) is an independent and transparent service created to generate enhanced cash returns and increased depositor protection on deposits through professional cash management. Forward Ladies announced the winners of the National Awards for 2017, sponsored by HSBC, at a celebration lunch at the Crowne Plaza Hotel, Stephenson Quarter in Newcastle upon Tyne before an audience of senior and influential business leaders.
Discussing her pride in the winners, Forward Ladies Managing Director Griselda Togobo said: "This has been a fantastic year for women, and through our National Awards we are once again delighted to be working in partnership with HSBC to showcase the very best women in business in the UK.
"The calibre of entries has been increasing year on year, but this year we had a number of outstanding entries and it was a wonderful afternoon of celebration and sharing their remarkable success. The standard of all our shortlisted entries was truly exceptional."
Emma will now represent the North East region by taking part in a judging day in Manchester in November before a distinguished panel of business leaders, where she will join finalists from regional events in the Midlands, London and the South East, and the North West, Wales and Ireland. The overall national winner will be announced at a grand finale to be held in Leeds on the 1st December.
Emma said: "It is a true honour to receive this award, but it is not just for me - it is for the whole team at Cascade and represents many years of hard work that have gone into establishing the service. Our service and our product is second to none – our happy and ever growing customer base is testament to the team's customer service, hard work and delivery of results with high net returns on the savings deposits that we administer or for the IFA's and partners that we work alongside."
The Cascade portal is the only one of its kind in the UK allowing independent and unbiased cash solutions using the company's proprietary algorithm that means clients don't have to choose only one bank. With the online portal and Cascade's client support team all banks can be accessed quickly and easily, on a daily basis. The service is suitable in particular for high net worth individuals tracking their own savings, as well as companies and charities that are cash rich and should be getting returns on their savings. The dataset also includes solutions for attorneys, personal and corporate pension schemes and more.
Emma has been with Cascade Cash Management since its inception in March 2012. Her role principally lies in managing the firm's strategic sales and technology relationships while also working closely with the client support team for the day-to-day running of the business.